Hold up, wait a minute, and grab those holdalls babes. Perfect for stashing away all your essentials so you can get on with smashing it like a boss wherever you're off to. Ideal for weekends away or for staying fresh at the airport, our range of large holdalls and duffle bags come in classic soft suedes and faux leathers to suit any look. Complete with zip pockets and straps for comfort and versatility. Class it up with a pop of nail color, jeans and your fave oversized jumper and you'll be off to vacay in no time.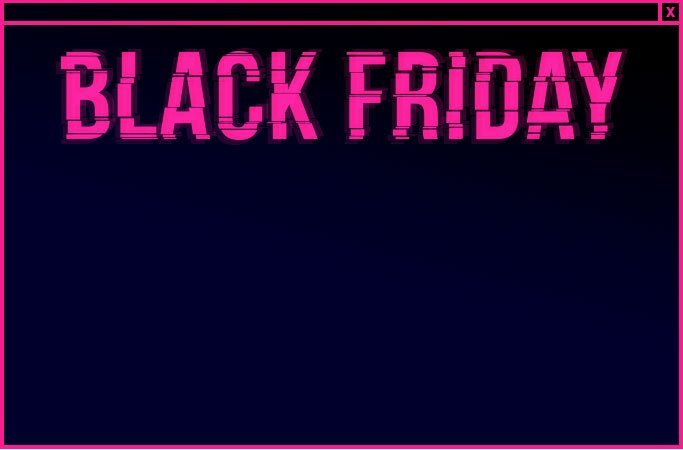 We're sorry, no results found
Try your search again
Or check these out...
Categories