Have all your gal pals crushin on your style thanks to these fab fashion accessories fit for fashion queens. A carefully chosen accessory can take your outfit from average to serious slay in an instant. Stand out from your squad with these fierce women's accessories including sassy hair accessories, statement bags, bold bets and dreamy jewellery. Add that extra something to casualwear to boost your OOTD or treat yourself to something sparkly to complete your OOTN. No matter what look you're vibin', our accessories have got you covered babe.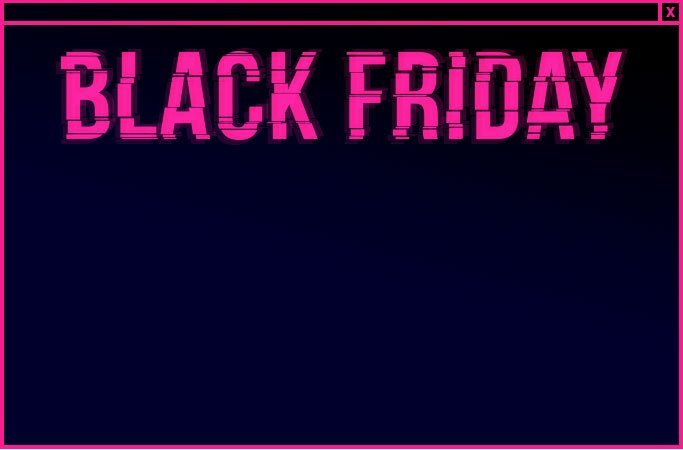 UP TO 80% OFF ACCESSORIES!

*Excludes selected lines.