Every gal needs a great purse or two, and we're here to bring you some seriously stylish options that won't cost you a small fortune. Whether you're on the lookout for a coin purse perfect for those nights out or a wallet to keep your essentials in check for those long haul holidays, we have options in all shapes and sizes. We're all about fashion down to every last detail, so we won't let you down when it comes to purses. Go on, treat yourself sista.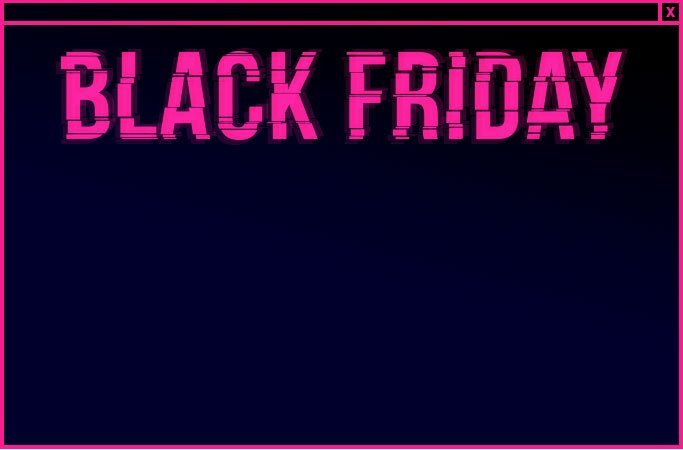 We're sorry, no results found
Try your search again
Or check these out...
Categories